Catalyst Condo Management Ltd
Where Standards are Meant to be ChallengedWhen you want real service, not lip service, Catalyst Condo Management Ltd is ready to listen, act, and raise your standards!
Request a Proposal
Peace of Mind Condominium Management in Calgary
Who in the world wants their home to be stressful? No one we know, that's for sure!
That's why we believe that transparency and open communication are crucial for creating proactive properties where people love to live. When this happens, responsive conversations offer greater opportunities for impactful and cost-effective condo property management solutions. Even more important? It offers the opportunity for happier condo communities that are run by impactful condo boards!
For Calgary and Edmonton condo boards and corporations looking to turn their condo building into a community where everyone benefits from greater peace of mind, improved communication, and streamlined processes, Catalyst condo management ltd Edmonton and Calgary is ready to act on your behalf!
Condo Management Services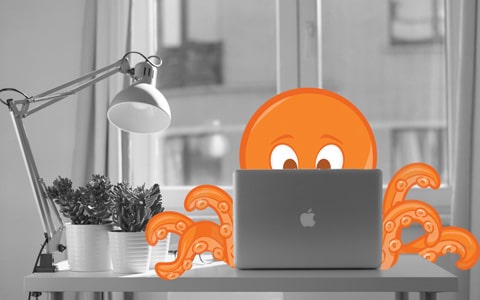 Our goal is to break the mould on condominium management services by designing solutions that exceed your expectations through transparent communication, industry expert access, and improved cost controls.
Discover Our Services
Condo Doc Review Services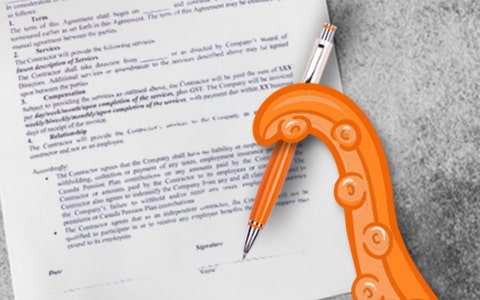 Condo document reviews never seemed so streamlined and easy to access as they do with Catalyst. Experience confidence with accurate documents provided on time and with anywhere access.
Review Our Process
Condo Management Services Across Alberta

Calgary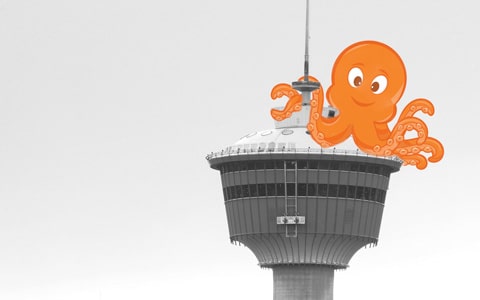 For Calgary condominium boards who are ready to raise the standards of their condo management solution!
Discover More
Edmonton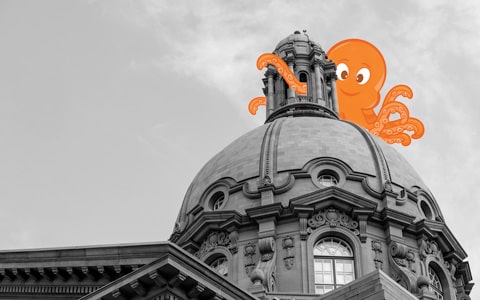 For Edmonton properties that are ready for transparency with their property management for great condo communities!
Discover More
What Makes Catalyst Unique?
Innovation
Experience unique condominium industry innovations through online platforms, building intelligence, and live communication to create one-of-a-kind property management solutions.
Service
Connecting you with the right individual through a non-traditional condo industry business model, providing higher standards in supporting your condo community.
Experience
Bringing together a team of condo experts ensures we provide key provincial and national industry insights focused on developing the most cost-effective solutions for your property.
People
Work with a team of dedicated experts, committed to providing transparent and responsive communication whenever you need us most.
Ready to experience peace of mind, transparency, and enjoyable condo management services, whether in Edmonton or Calgary? Then you're ready for a free proposal from Catalyst.
Don't Take Our Word For It!
We're only as good as our clients say we are. A few think we're pretty awesome!
Catalyst Condo's Industry Blog
Proudly Committed to Our Partners