Driven to Create Real Value in Condo Management
Your condo is your home. Why settle for poor service, unmaintained grounds, and band-aid, short-term solutions?
With Calgary's Catalyst Condos, settling isn't an option. Our sole purpose as your condo and property management company is to solve your problems while advocating for your future. What?! Yep – focused on continued quality improvement and building more value into your property, we work with your condo board to create effective processes to ensure proper maintenance, while ensuring future cost saving measures.
Sometimes a new approach is the one you need to simply be better…and sleep better.
Proactive Condominium Management Services
Your condo management support should be readily accessible and available when you need them: 24/7, 365 days a year
Whether developing proactive preventative maintenance programs, managing reserve funds, or implementing cost-effective changes, Catalyst Condos is there when you need us. We believe in streamlined, yet personalized property management services, backed by an experienced and diverse team , to provide your condo board and residents peace of mind through our innovative and fresh approach.
As one of Calgary's most comprehensive condo and property management companies, we offer a complete scope of services, which may include:
Advanced electronic processes& access
Property management support
24/7 local contact number
Maintenance programs

Accounting services
Streamlined onboarding
Cost and risk mitigation
Education support
We also use the latest and most advanced electronic services to help manage your condo complex more efficiently and easily.
As part of our comprehensive condominium management Calgary services, we also provide condo document review services.
latest from our blog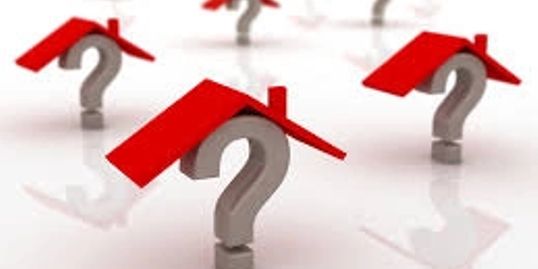 The Demise of Age-Restricted Condo Living in Alberta
In January 2017, seniors' advocate Ruth Adria argued in the Alberta courts for more fair and equal treatm
read more>>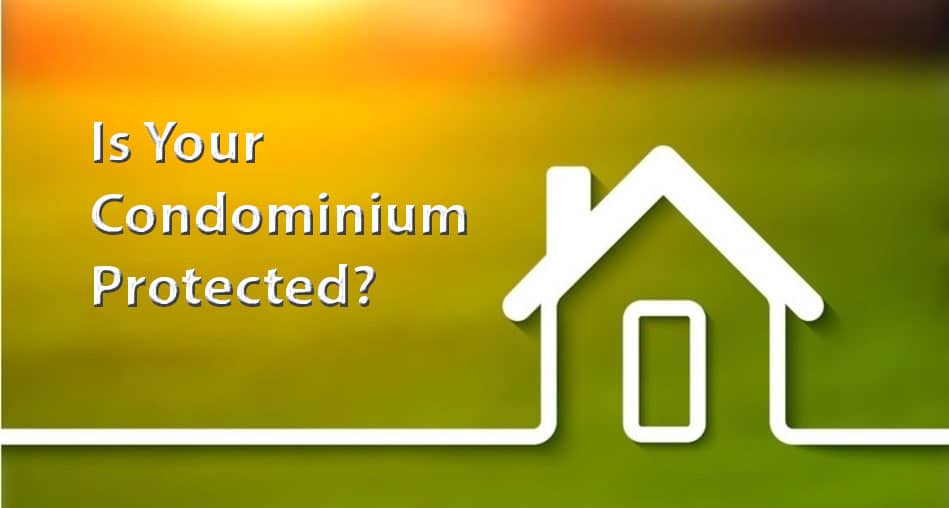 Is Your Condominium Protected? What Your Need to Know About Insuring Your Condo
Condo living is typically advertised as "hassle-free living" or "you don't have to worry about anything, just move in and enjoy life." Then, because life happens, you need to make an insurance claim with your building,
read more>>
get in touch
address:
660, 10201 Southport Road,
S.W., Calgary, Alberta,
T2W 4X9, Canada.
Hours of operation:
Monday to Friday: 8 AM to 8 PM